Indi
creative
is a full service photography agency specializing in brand, product and ecommerce photography. Based in west palm beach, Indi creative services palm beach, martin and broward counties locally as well as clients nation wide - partnering with companies to create a cohesive brand image. 
Indi
creative

also specializes in event photography, such as music & concerts. having worked with venues such as Revolution live in ft lauderdale and livenation along with bands directly (Sleep signals, new dialogue). 
we take pride in truly partnering with our clients and acting as an extension of their team. Your success is our success! 
What our process looks like:
1. Discovery call. We jump on a conference or video call with you and your team to go over the project, creative direction, expectations, deliverables and cost
2. Concept. It starts with a mood board where, in partnership with you, develop the overall look that you are going for. Here is an example board from a recent client we worked with: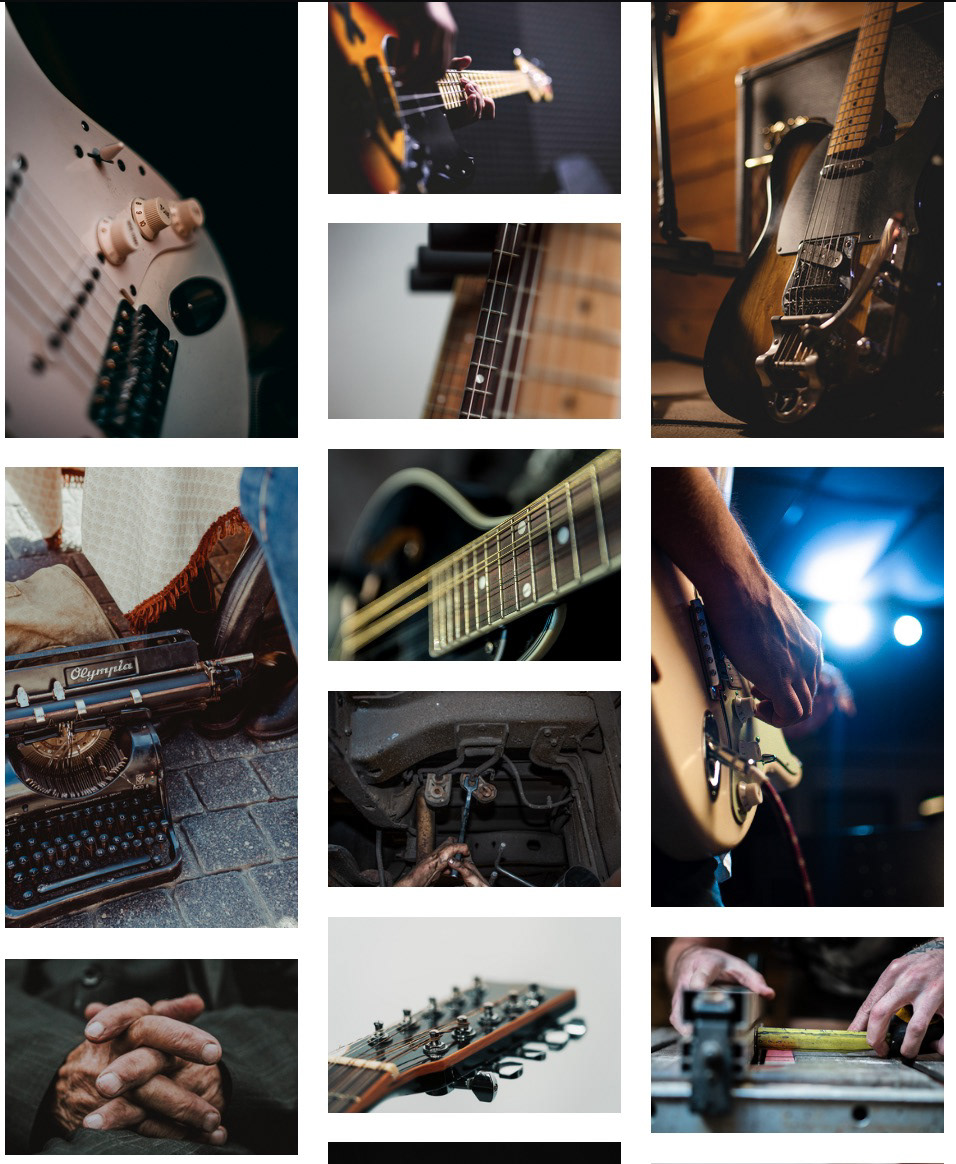 3. We develop a number of different concept images and share with you to ensure we are on the same page from a creative point of view (story, edit style, etc). 
4. Deliverables. After concept approval, we shoot the deliverables and submit for review. We allow up to 3 revisions (we want to be sure you're happy with the end product!).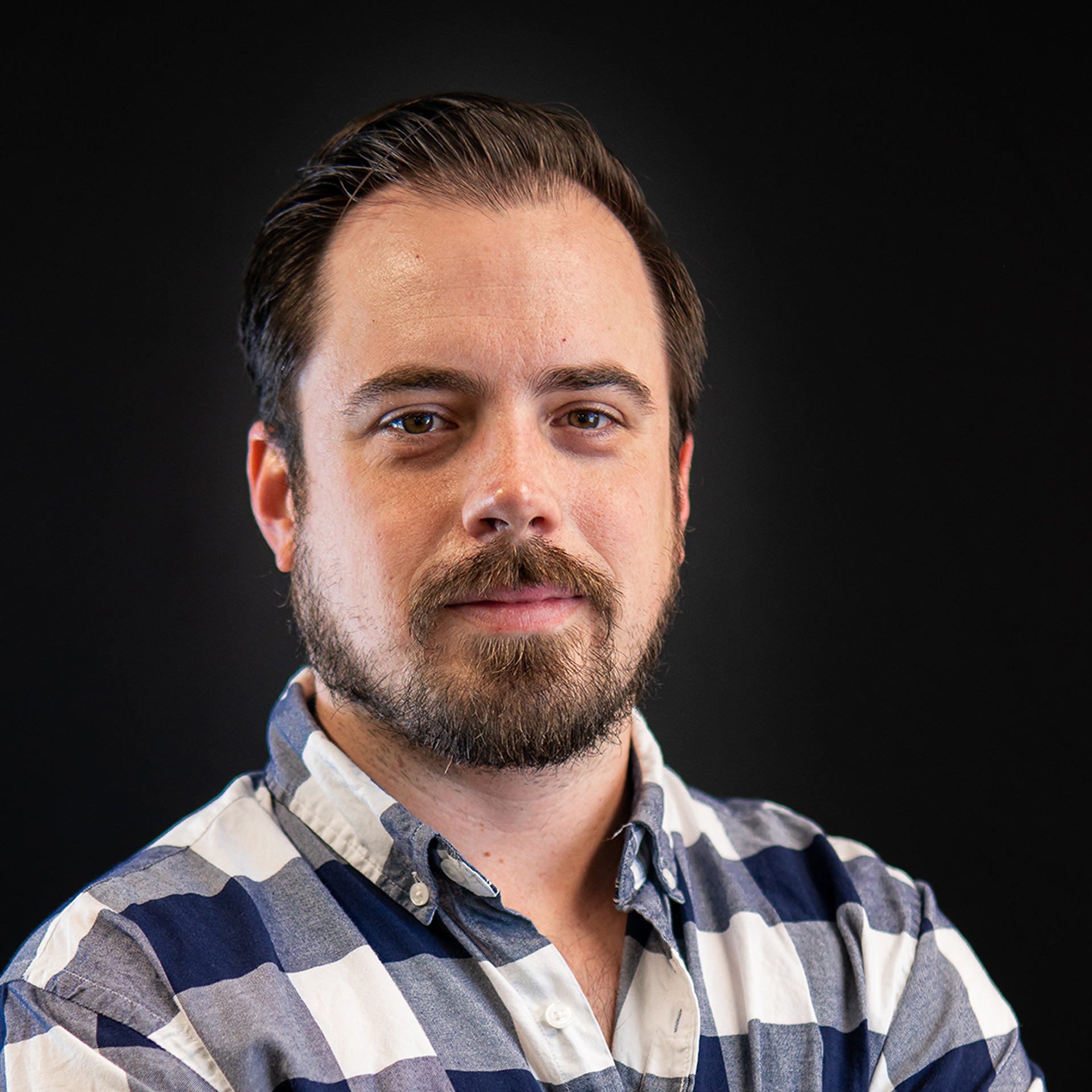 John Indiveri is the founder and creative director for
I
C.

you can reach him at john@indi-creative.net
Angela Indiveri is the co-founder and coo - keeping the ship running as smooth as can be! 
Contact us today to learn more about our services and how we can help