Product photos look amazing with a little life in them. we take the time to understand the unique look you are looking to achieve, this includes creating a mood board and providing sample shots - to be sure we are on the same page.
We take the photos in our studio or if preferred, on location (South Florida only).
We price based on how many photos you are looking for on a sliding scale. the price includes props, staging, editing and revisions.
0-10 Photos - $20/photo
11-30 photos - $15/photo
31-60 Photos - $10/photo
we understand Every project is unique and we work with you on the best pricing options for your budget.
Contact us today for a free quote!
we also offer volume discounts (60+ photos)!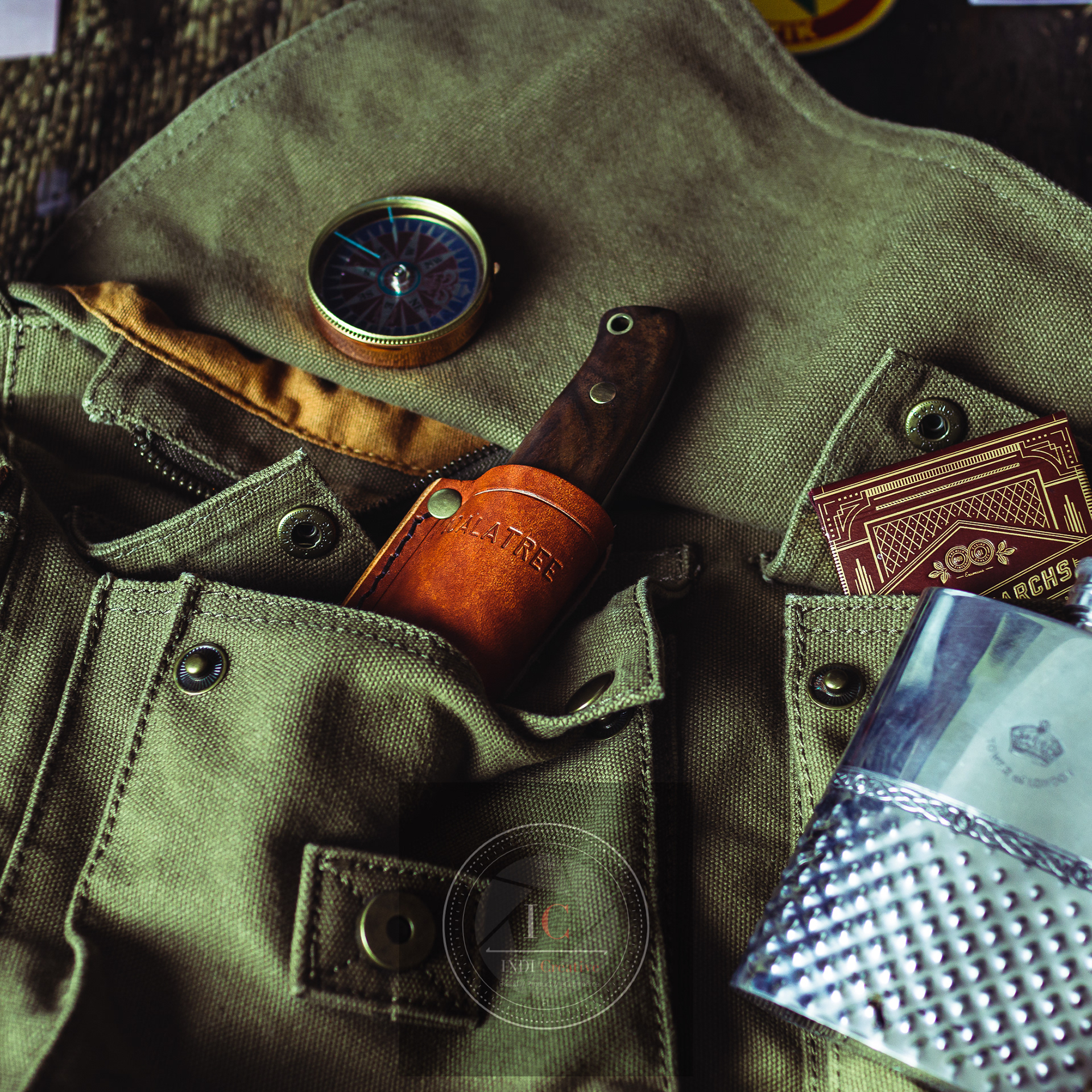 contact us today to learn more!